(no subject)
pippin is opened.
ive been so inspired to update my livejournal again by Mr. Justin :)...he's a new member to my friends list.
and i can say...i do not know how i lived without his wonderfulness. he has kept me sane this entire show+ has helped me more than he knows over the past few days. thank you Justin. I love you!
gray and i broke up
i dont know what to say about it quite yet.
but im more heartbroken than ever.
i took advantage of all of the time i spent with him.
its stupid that i feel as if my world is crashing down on me this week.
im so glad i have good friends. i just wish they lived closer. and i could be with them more.
im sick of the way i look.
im so insecure and it drives me crazy.
this entry is so random
i dont know what i would have done without this entire summer.
ill come out of all of this happy.
its just a matter of getting there...but for right now.
im lost.
im a complete mess.
im going to miss eoin a whole lot.
i wish that him and i had started talking again a lot sooner than just like this week.
im hurting so bad.
please come see pippin it plays again next week wednesday-sunday. sunday is closing and a matinee all the other performances are at 730 at firstage theatre in issaquah. please come see it. it's incredible.
PIPPIN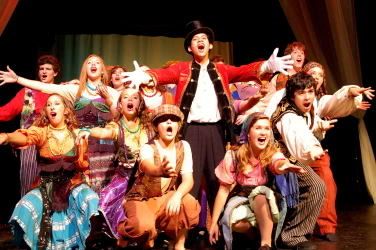 Comments {5}